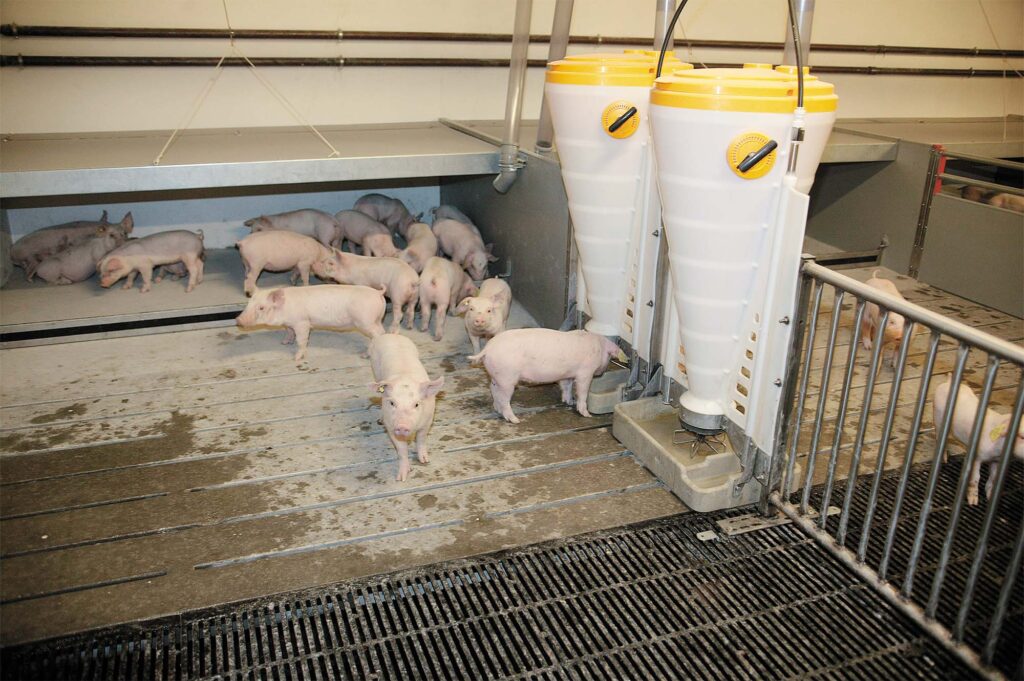 Drained floor in the pens
Instead of solid flooring, drained floor slats are particularly well suited as drained flooring in the pens – or where you wish to divide the pens into different enviroments with feeding and resting areas.
Drained floor meet the law's requirements for drained floors and is delivered with and opening area of 9,5%.
The drained floor slats can naturally be combined with the other concrete slats ind our program.